Kori Feldman, M.D.
Integrative Family Medicine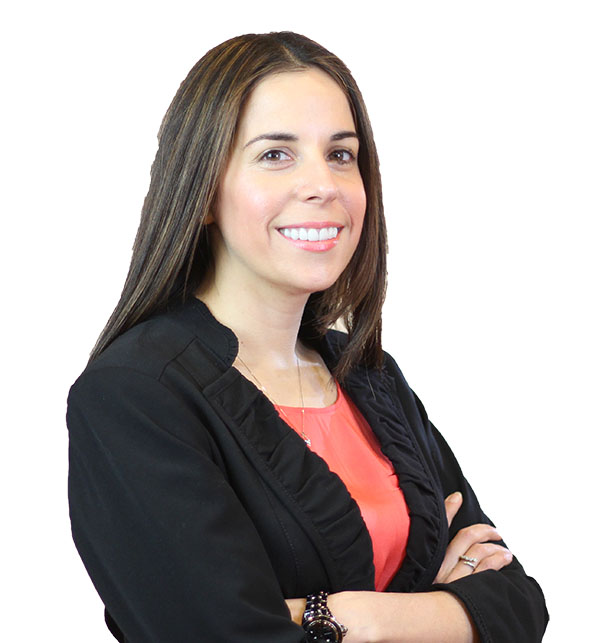 Kori Feldman M.D. is a family medicine physician, best-selling author, and award-winning speaker. After graduating from Rosalind Franklin University of Medicine and Science (Chicago Medical School), she completed residency training at MacNeal Hospital, the oldest and most renowned family medicine residency program in Illinois.
In 2008, after residency, Dr. Feldman opened her own integrative family medicine clinic, Integrative Family Health Associates, in LaGrange, IL. In 2015, she launched a functional wellness program to teach patients how to identify and resolve the root causes of their chronic and acute health issues.
She had the honor of speaking at Harvard and won the award for Outstanding Holistic Practitioner. She has also been a speaker on the Functional Forum and hosts a monthly meetup group for local like-minded practitioners to build the community and help change the landscape of medicine.
She is passionate and excited about holistic functional healthcare, and helps her patients truly reach optimized health in an effective and sustainable way.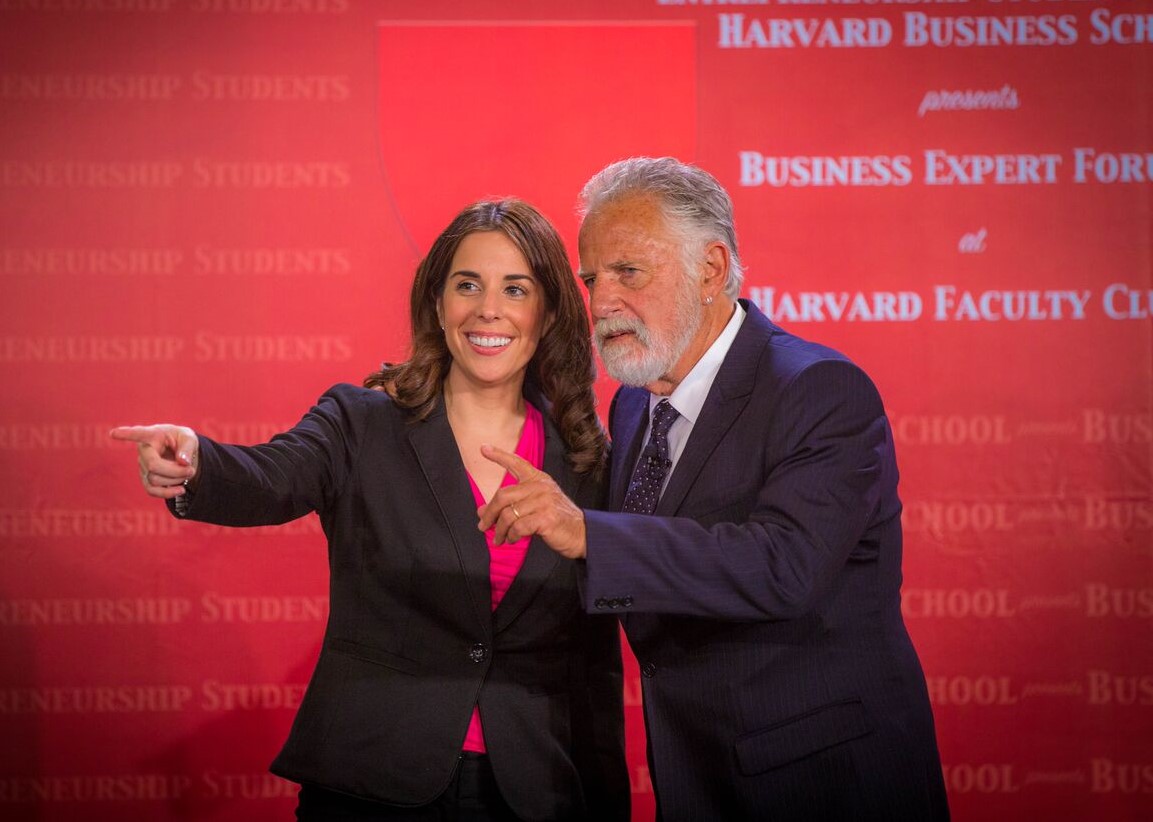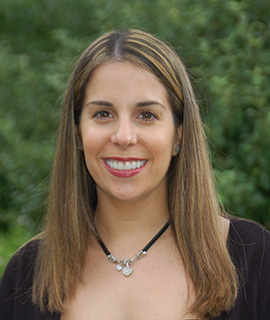 © 2016 Kori Feldman, M.D.